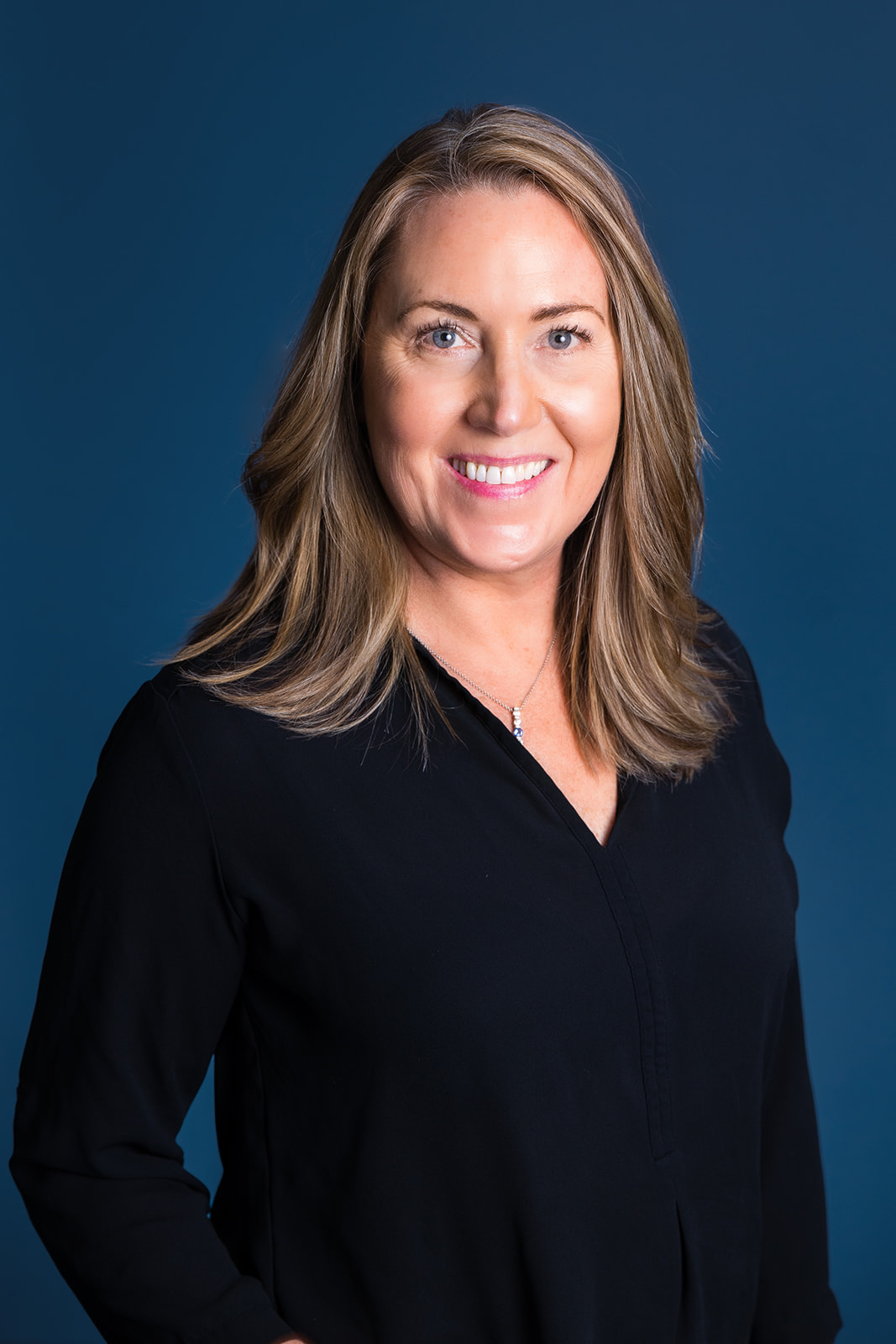 Beth Oppenheimer has served as the Executive Director of the Idaho Association for the Education of Young Children (Idaho AEYC) since 2010. She has spent many years advocating for the needs of our children and families and is committed to advancing opportunities for all Idaho families. As a working mother of two children, she understands the challenges facing working families and their abilities to support their children's early care and learning. Previously, Beth served as the Associate Director for the Student Union Building at Boise State University. She has also worked at the University of Idaho and has worked on education, policy, and development issues for the Junior Achievement of the National Capital Area and the Institute for Women's Policy Research in Washington, DC.
Beth is very involved in her community and serves on several boards and committees which include the Treasure Valley YMCA, and United Way Vision Council, and is the newest member of the Boise School District Board of Trustees.
Beth and her husband, Jonathan reside in Boise and have two young daughters, Maddie and Annabelle.