Title
Southwest Idaho Chapter Representative | Region 3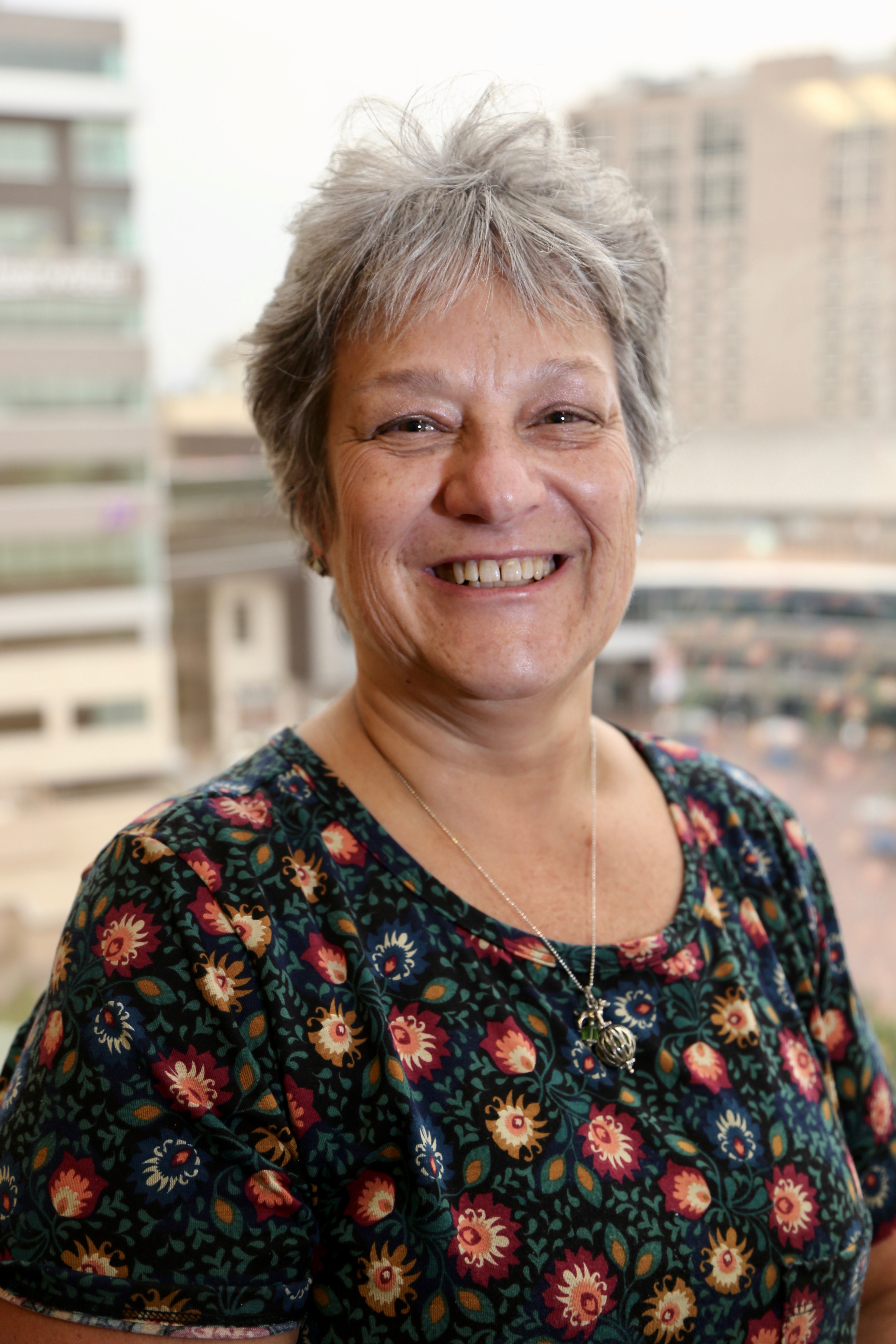 Phyllis Vernon has been employed at Western Idaho Community Action Partnership Head Start in Payette since 1999. At WICAP, she is currently serving as the School Readiness Specialist and has served as a Home Base Specialist, Home Base Coordinator, Children Service Field Advisor, Child/Family Advocate, and Teacher 1.
Phyllis has an Associate of Science in Elementary Education from Volunteer State Community College; and an Early Childhood Endorsement from Treasure Valley Community College, as well as completing Social Services Competency-Based Training from WICAP Head Start. In 2011, she achieved Certificates of Completion in the Program for Infant/Toddler Care. Phyllis received her Bachelor of Science in Psychology from Walden University in 2010 and is currently working on her Master's Degree.
Phyllis is currently serving as the AIM Early Idaho – President-Elect and is a Lifetime Girl Scout/Trainer for the Girl Scouts of Silver Sage. She enjoys camping, reading, and spending time with her three dogs.