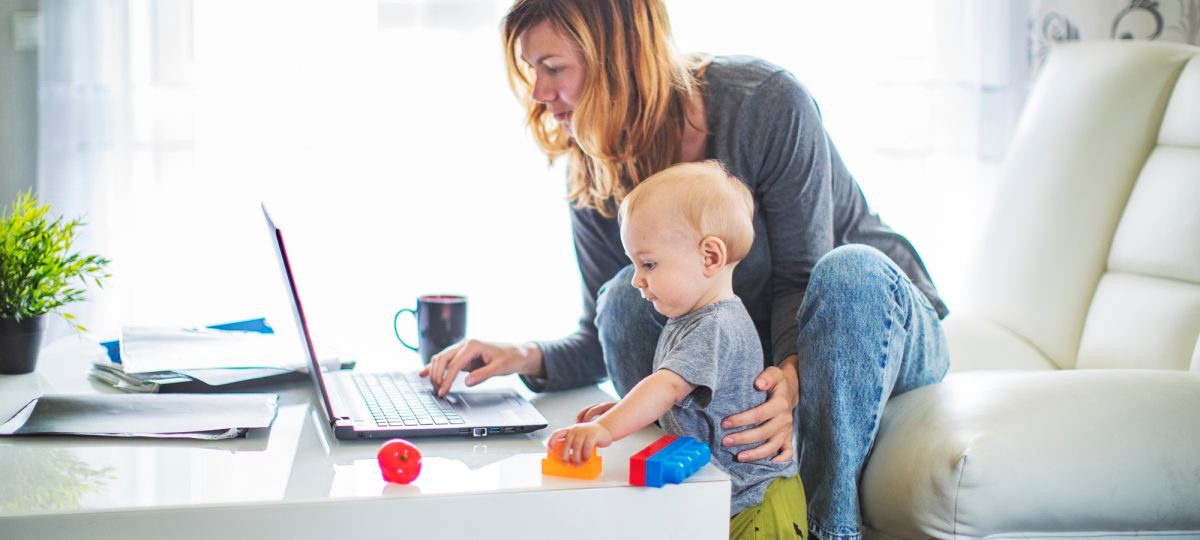 Guest Opinion | Beth Oppenheimer
In case you haven't heard, the state of child care in Idaho is in a precarious state. If you're a working parent of a young child, there's a good chance you've struggled to find affordable, reliable child care. If you're a child care provider, it's likely you struggle to hire and retain the staff to operate at a capacity that keeps your business solvent. We simply don't have enough child care openings to accommodate every family who needs care. This affects workforce participation – placing financial strain on working parents – and limiting the pool of candidates.
The worst part is that child care access in Idaho is going to get much worse, before it gets better.