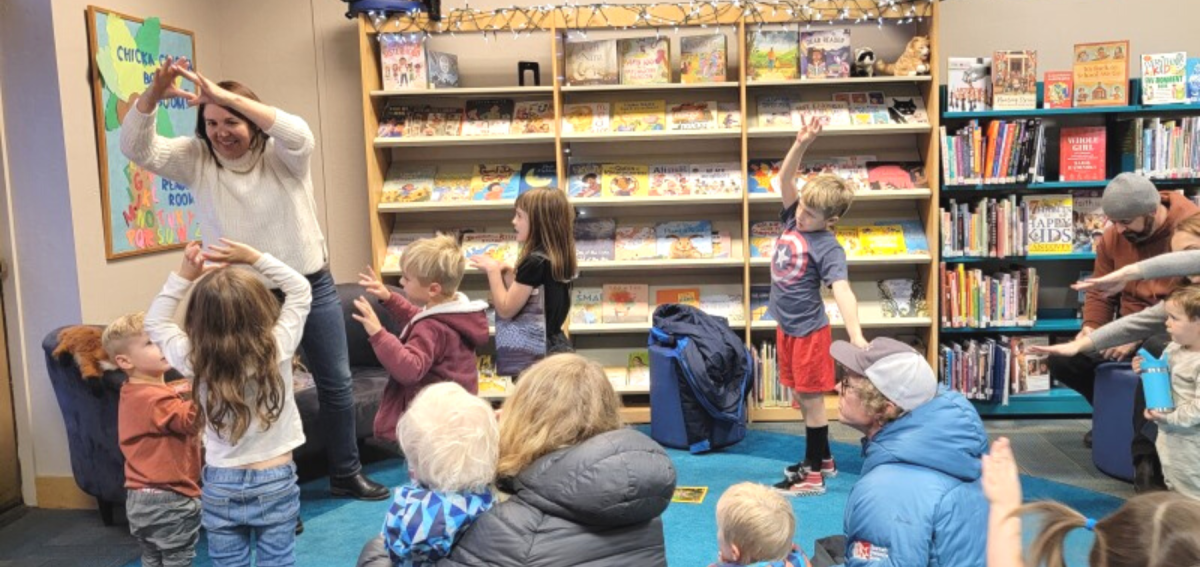 STORY AND PHOTOS BY KAREN BOSSICK
The Wood River Women's Foundation has taken the next step with its early learning initiative with the appointment of Kathryn Ivers as the project director of the Wood River Early Learning Collaborative.
One of Ivers' first tasks was to form an Advisory Council to steer the creation of an early education community for all young children in Blaine County, especially those from underserved families.
The Wood River Women's Foundation selected early childhood education—specifically, what they called "Closing the Opportunity Gap in Education"-- to be the focus of its first ever Focus Grant. It is collaborating with the Idaho Association for the Education of Young Children (Idaho-AEYC) on the project.