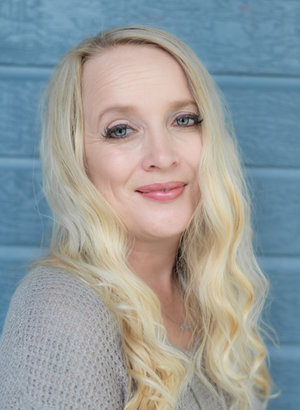 Cammra Wakagawa is the Area Director for New Horizon Academy and has worked for the company for 15 years starting out as a teacher and moving up to management and administration. Cammra's passion is children and how to bring joy and knowledge into their lives. While working at New Horizon Academy, she has been blessed to be able to advocate on children's behalf. Cammra has visited our leaders in Washington D.C. with IAEYC and is a member of Treasure Valley Education Partnership.
Cammra has successfully led each of the four New Horizon Academy locations through the NAEYC Accreditation process as well as achieved star ratings with IdahoSTARS QRIS. New Horizon strives to do what is best for children and is proud that 100% of its eligible programs are NAEYC accredited.
Cammra and her husband, Kevin, have four children. She graduated with her degree in Early Childhood Education from Ashworth College and has over 120 training hours with IdahoSTARS since 2008.