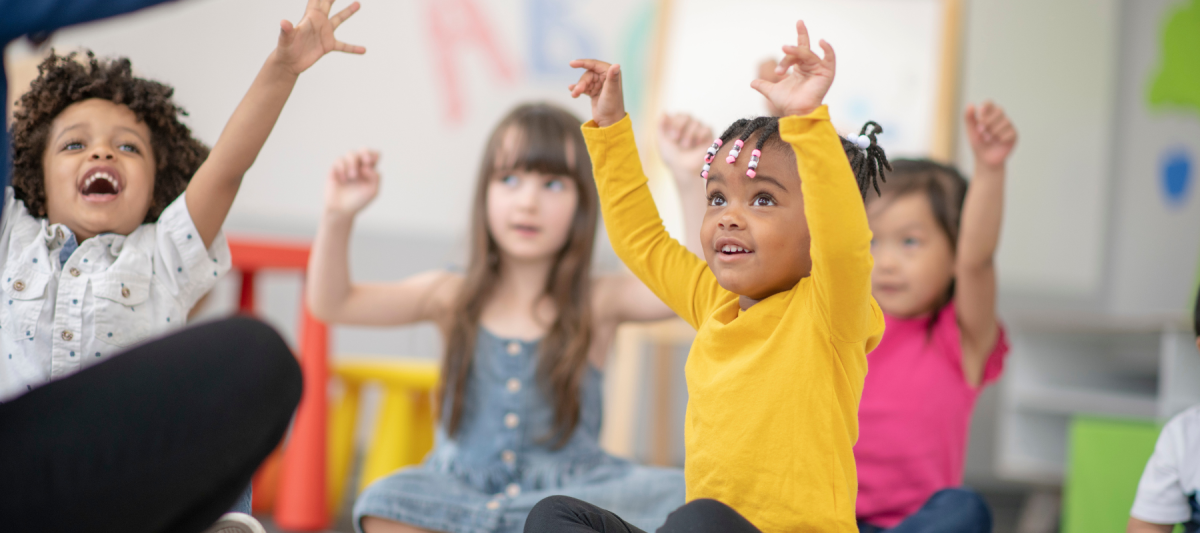 There is a lot of work our community partners, and early childhood educators do that need funding resources to create and/or sustain programming in Idaho. Idaho AEYC acts as a conduit, connecting child care providers, early childhood education programs, and other important programming to grant opportunities.
American Rescue Plan Act Funds
Due to the COVID-19 pandemic, municipalities across Idaho received ARPA funds to help supplement the needs of their communities. Idaho AEYC is working with cities in Idaho to help cities distribute these funds as grants to help with child care. If you'd like to utilize these funds in your community to provide supplemental grants for child care, contact us - we're here to help the families in your community!