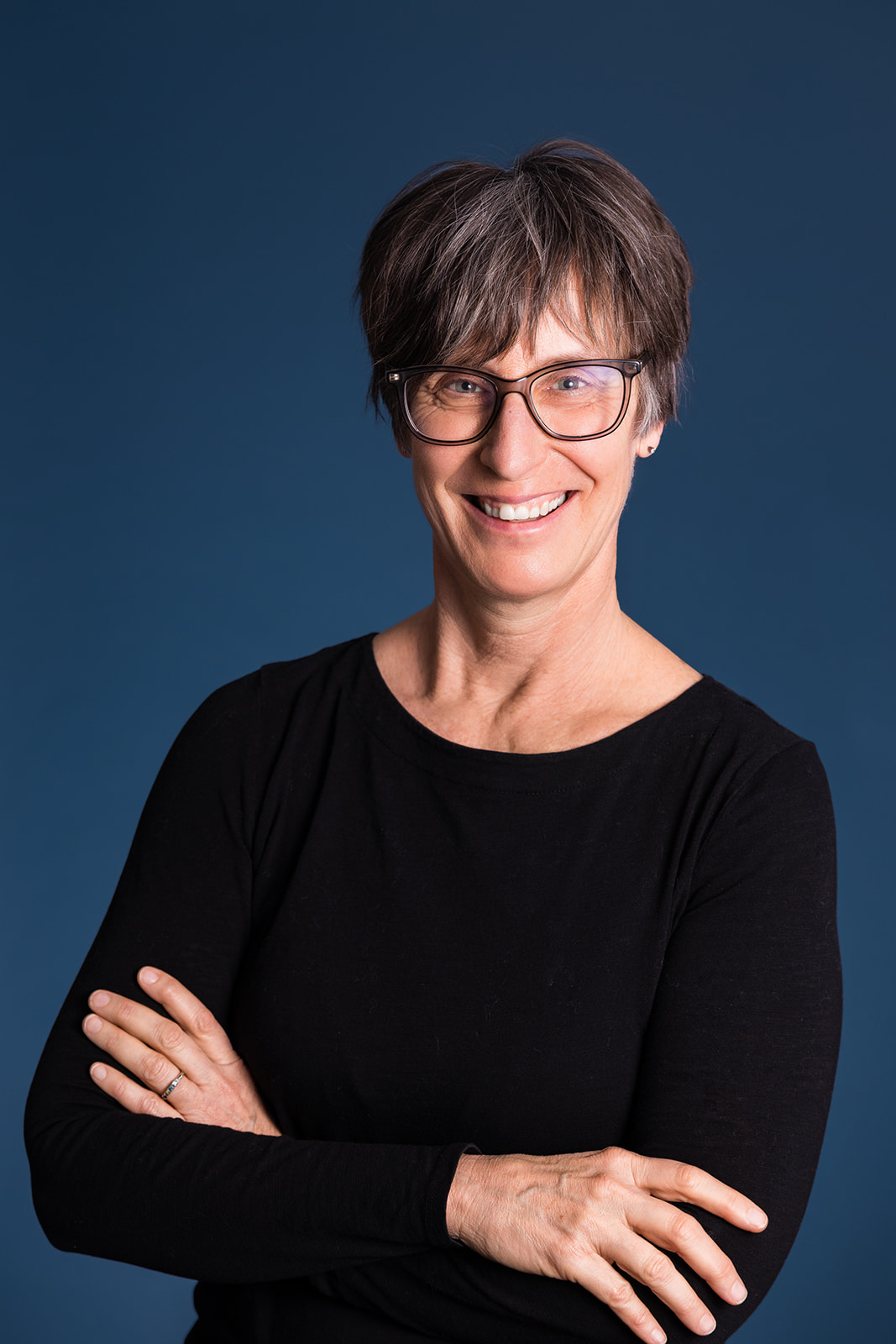 During her 20 year tenure at Idaho AYEC, Jane has worked to create concrete supports for child care providers, from grant programs to feedback loops, to Idaho's quality rating and improvement system for child care programs. Her passion is the Strengthening Families Protective Factor™ framework, and she brings a strength-based lens to every component of her work.
Jane brings her experience in systems-building, a steadfast commitment to families, and a passion for learning to Idaho AEYC. Jane relies on experience gained teaching thousands of professionals and parents the principles of Strengthening Families, and the power of the Protective Factors to reduce stress and support optimal outcomes.
As a resident of Idaho for over 30 years, Jane is thrilled that her work helps our youngest and most vulnerable citizens (and their families) thrive. Idaho is a great place to live, especially when young children get the quality early experiences they need, whether at home, school, or in child care.
Jane lives in Boise and enjoys spending her free time connecting with family, gardening, hiking, and exploring Idaho.