Title
Customer Communication Director, IdahoSTARS Project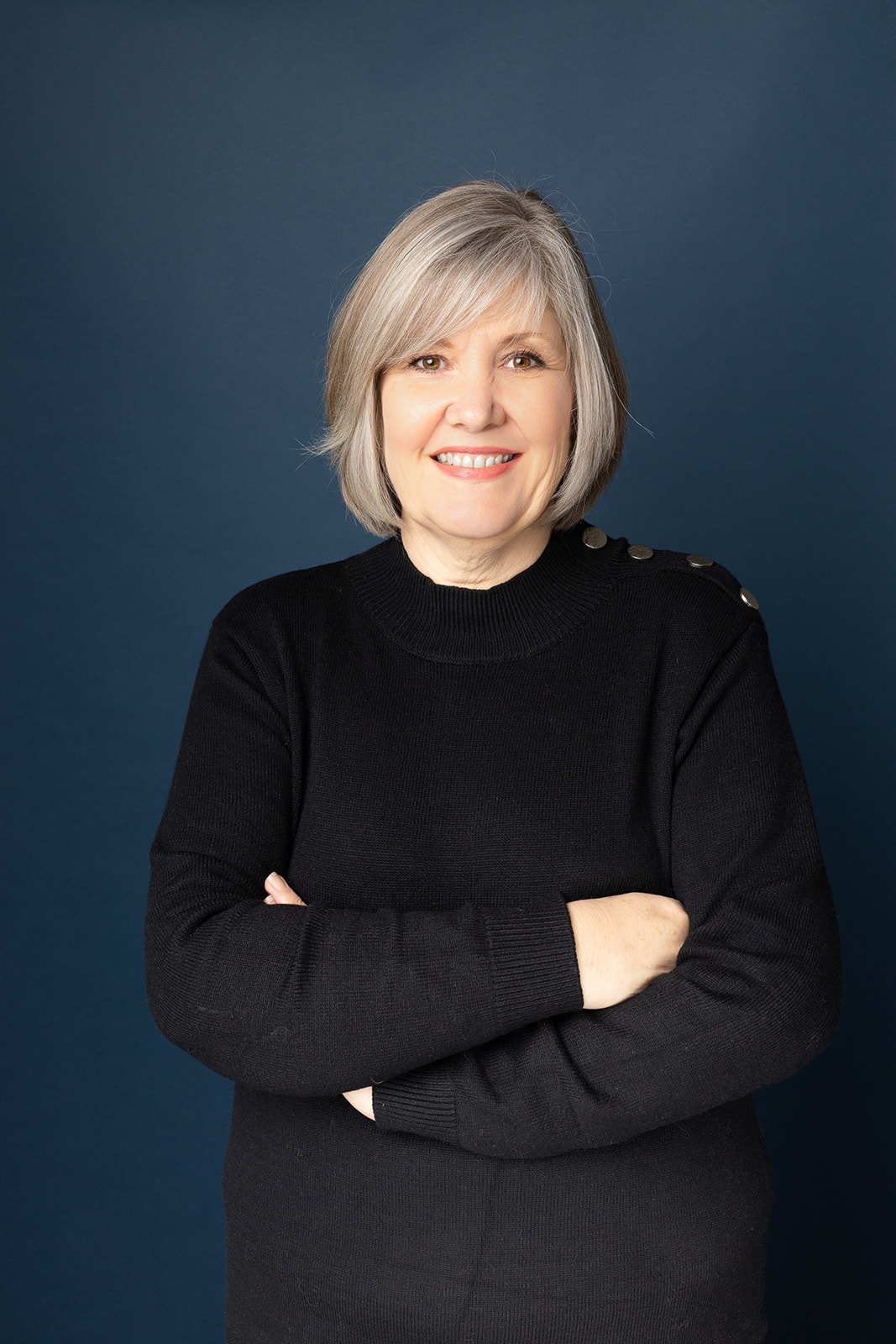 Lisa Just became part of Idaho AEYC in 2018. Her role is the Customer Communication Director working primarily on the IdahoSTARS project. Lisa oversees the Customer Support Team who work in ICCP and State Licensing. Additionally, Lisa oversees the Outreach and Communication Team to get the word out about all the great work Idaho AEYC and its projects do!
Lisa's favorite part of her job is to work directly with customers and help them wherever she can. Lisa's work has been primarily related to the well-being of children, previously working with ANSER Charter School and the Treasure Valley YMCA.
Lisa is a graduate of BSU with a degree in Communication and English. Lisa has four grown children who are some of her favorite companions. She and her husband Skip enjoy travel, films, and trivia.