Title
Communication and Outreach Specialist, IdahoSTARS Project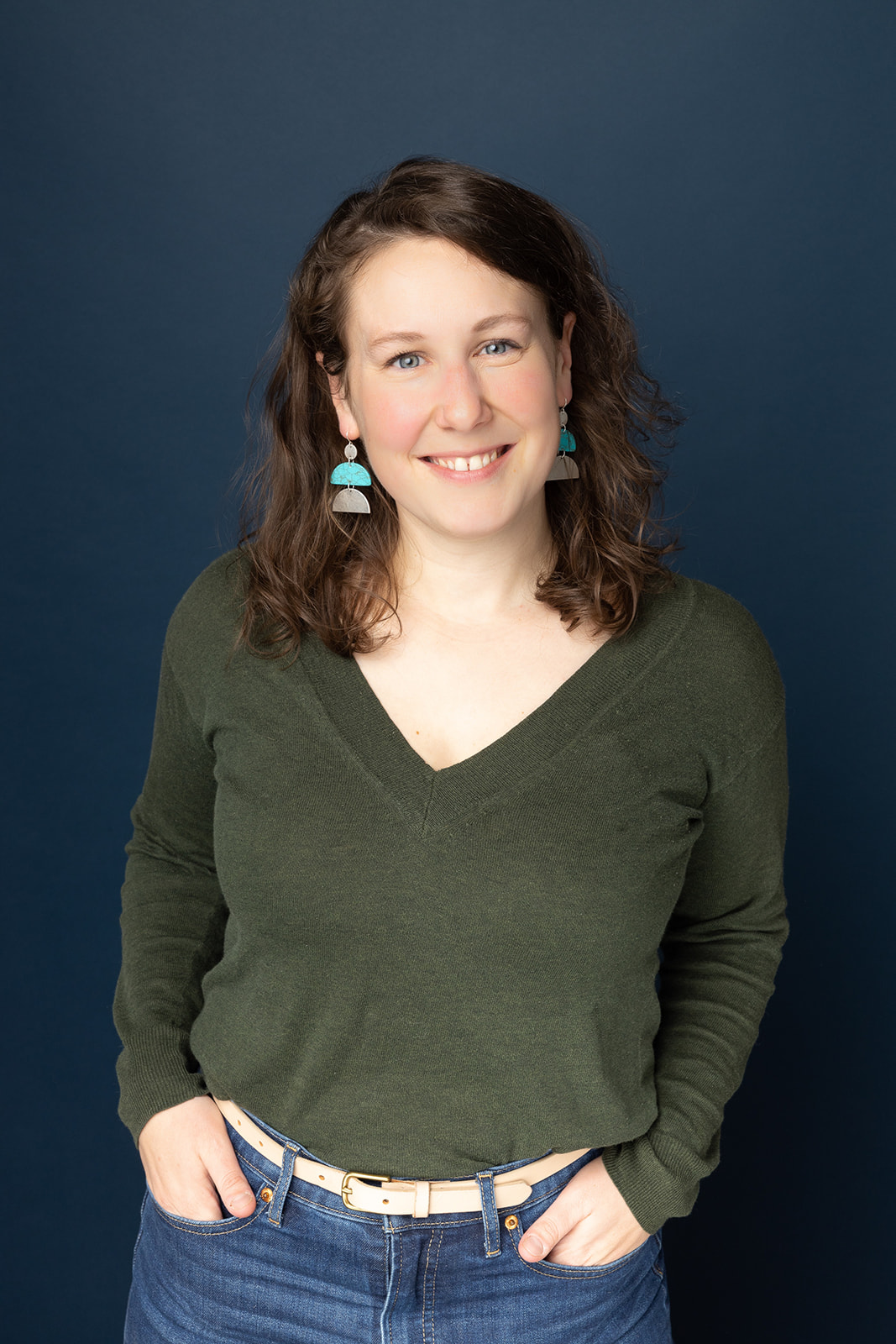 Every day I work to communicate the amazing work that Idaho AEYC does to support early child care and education professionals through newsletters, social media, printed materials, reports, and news releases. I draw on my skills in communication design, facilitation, and writing to ensure that we present visually clear and professional information to our community!
I have spent 10 years in the education field with experience in everything from writing outdoor science lesson plans, to facilitating collaborative education projects, to creating communications campaign plans for new programs.
I am passionate about increasing the quality of Idaho's education system and care deeply about supporting the families of young children.