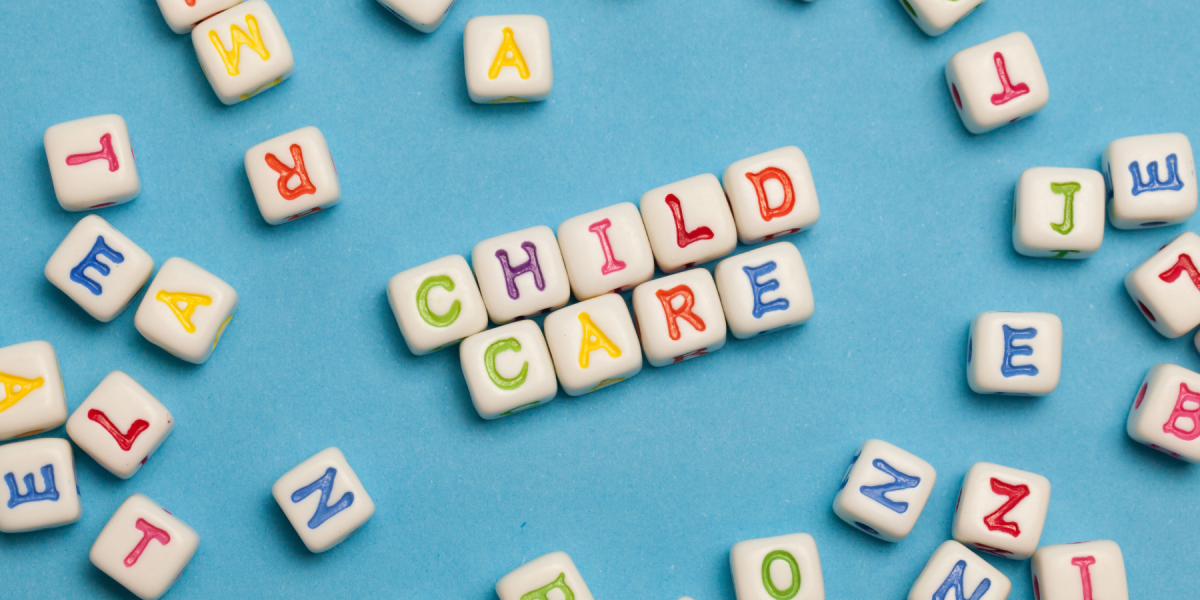 One of the many revelations for Americans during the pandemic was the role of child care in making the economy work.
To keep companies staffed and women in the workforce, child care programs need to be open and available, people realized. And more than that, they need to be accessible and affordable, too.
It's one of those pandemic lessons that people keep learning again and again, as labor shortages persist. Employers feel it—they can't fill their open jobs. Employees feel it—they have to make choices about whether to remain in the workforce, and if they do, they have to step in and do the jobs of their would-be coworkers. And consumers feel it, too—from supply chain issues to long lines to inflationary pressure.
To some, this moment is a burden, a squeeze, a problem with no clear or immediate solution. To others, it's an opportunity to illustrate that since child care is integral to a functioning economy, we ought to invest in it.
"One blessing out of Covid was it did elevate the conversation around child care in the business industry," says Beth Oppenheimer, executive director of the Idaho Association for the Education of Young Children (Idaho AEYC). "Early childhood advocates have historically come at this as a social issue … but once we started talking about this as an economic issue, business leaders got interested."