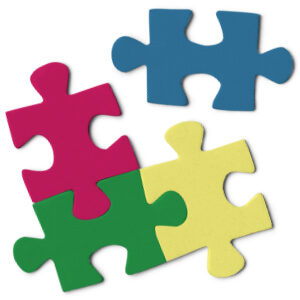 About Idaho AEYC
Idaho Association for the Education of Young Children envisions a world where all children thrive. Guided by our mission, core values, and core beliefs, Idaho AEYC works to advance Idaho's early learning profession and advocate for children and their families, as well as those who work with young children. We bring together parents, providers, educators, and communities.
Request for Proposals for Idaho AEYC's Early Learning Conference 2024
Idaho Association for the Education of Young Children is seeking presenters for our Early Learning Conference being held June 21-22, 2024, in Boise, Idaho. We invite passionate and knowledgeable individuals to submit proposals and share their expertise with Idaho's early childhood educators. This conference provides early childhood educators with resources and support to enhance quality early learning experiences for Idaho's youngest learners. The deadline for proposal submissions is January 19, 2024. Further details are in the attached Request for Proposals (English & Spanish versions).
Idaho Association for the Education of Young Children está buscando presentadores para nuestra Conferencia de Aprendizaje Temprano que se llevará a cabo del 21 al 22 de junio de 2024 en Boise, Idaho. Invitamos a personas apasionadas y conocedoras a presentar propuestas y compartir su experiencia con los educadores de la primera infancia de Idaho. Esta conferencia proporciona a los educadores de la primera infancia recursos y apoyo para mejorar las experiencias de aprendizaje temprano de calidad para los estudiantes más jóvenes de Idaho. La fecha límite para la presentación de propuestas es el 19 de enero de 2024. Más detalles se encuentran en la Solicitud de Propuestas adjunta (versiones en inglés y español).